"Abundance" of Caution: UK Court Action over Beeple Artwork
Russells is acting for Mr Amir Soleymani in English court proceedings against the digital art auction platform for non-fungible token ("NFT") art, Nifty Gateway.
Mr Soleymani's action relates to an online auction earlier this year concerning the digital artwork "Abundance" by the artist Beeple. Mr Soleymani was outbid at the auction but Nifty Gateway has demanded payment from him, claiming the auction was a "ranked auction" which required the top 100 bidders to pay for a numbered edition of "Abundance". Mr Soleymani has refused to pay and the matter is now being litigated.
In his action, Mr Soleymani asks the English court to declare that:
Certain of Nifty Gateway's Terms of Use are unfair pursuant to the Consumer Rights Act 2015 and therefore not binding on him; and
Any contract between Nifty Gateway and Mr Soleymani is illegal under the Gambling Act 2005 and therefore void.
We believe this to be the first UK claim issued involving an auction for digital art traded as an NFT. The case has been widely reported:
The UK litigation is run by Steven Tregear, assisted by Safiya Ahmed and Alice Rudge.
Yard Act – Reeperbahn Festival Award
Russells would like to congratulate Yard Act who won the Anchor Award at this year's Reeperbahn Festival.
Photo and further info: https://www.anchor-award.com/en/news/yard-act-wins-anchor-2021
Steve Strange
Russells would like to offer their sincere and heartfelt condolences to the members of Steve's family, friends, colleagues and the artists he represented.
Steve was a larger than life booking agent with whom we enjoyed a very longstanding relationship over many years.
He will be greatly missed by those of us who had the pleasure to work with and to know him.
Once met, never forgotten.
Ivor Novello Awards 2021 – Winners
Congratulations to Celeste, Goldfrapp and Willow Kayne who all won awards at this year's Ivor's ceremony.
Celeste received the Ivor for Songwriter of the Year for her body of work in 2020.
Alison Goldfrapp and Will Gregory were recognised with The Ivors Inspiration Award for their work as the duo Goldfrapp.
Willow Kayne was awarded the Rising Star Award with Apple Music and has been paired with Nile Rodgers who will be mentoring her for the next year.
Further info here: https://ivorsacademy.com/news/the-ivors-with-apple-music-2021-winners-announced/
Mercury Prize 2021
We would like to congratulate Arlo Parks and Transgressive on Arlo Parks' win at the 2021 Hyundai Mercury Awards with her debut album "Collapsed In Sunbeams".
Music Week Awards 2021 – Winners
Russells would like to congratulate Celeste on her win at this year's Music Week Awards.  She won Sync Of The Year with "A Little Love" which was featured in the John Lewis Christmas Campaign.
We would also like to congratulate Ben Mawson, Ed Millet and Tap Music who won both Live Music Innovation Of The Year (Event/Series) alongside Dua Lipa, Ellie Goulding, Dermot Kennedy and  Manager Of The Year.
Full information on all the winners here: https://www.musicweek.com/media/read/music-week-awards-2021-all-the-winners-at-the-biggest-ever-edition/084140
Ivors Academy nominees for Rising Star Award 2021
Russells would like to congratulate Rachel Chinouriri and Willow Kayne who have both been nominated for The Ivors Academy 2021 Rising Star Award. Rachel will be mentored by Fiona Bevan and Willow will be mentored by Nile Rodgers.
The winner will be announced at the 66th presentation of Ivor Novello Awards at the Grosvenor House in London on Tuesday 21st September 2021.
Mercury Prize 2021 Nominations
We would like to congratulate the following artists for their nominations at this year's Mercury Awards:
Berwyn with "DemoTape/Vega" (Columbia)
Celeste with "Not Your Muse" (Polydor)
Sault with "Untitled (Rise)" (Forever Living Originals)
Wolf Alice with "Blue Weekend" (Dirty Hit)
The 2021 Awards Show will take place on Thursday 9 September at the Eventim Apollo, Hammersmith where the winner will be announced for 'Album of the Year'.
Inhaler – Number 1 Album
Russells would like to congratulate Inhaler who have landed a No.1 with their debut album, "It Won't Always Be Like This".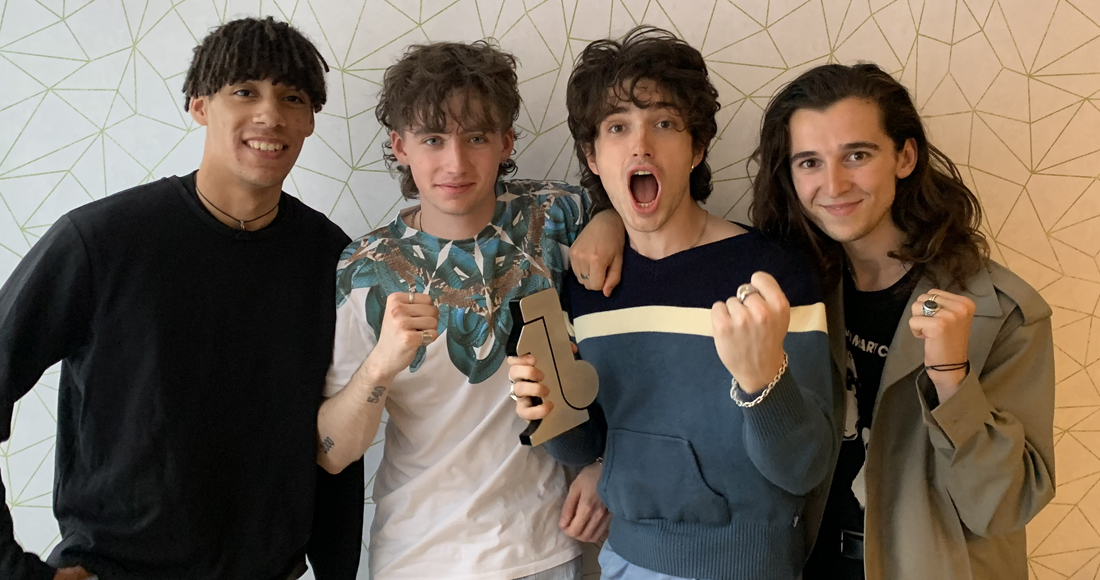 Further info and image here: https://www.officialcharts.com/chart-news/inhaler-claim-first-ever-irma-number-1-award-as-it-won-t-always-be-like-this-tops-official-irish-albums-chart__33600/
Karen Nyame KG joins Capital Dance!
Russells would like to congratulate Karen Nyame KG, who has been announced as an afternoon presenter on Capital Dance!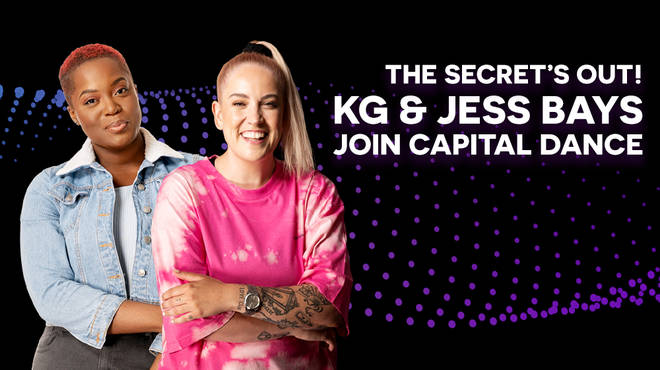 Image and further info: https://www.capitaldance.com/features/kg-jess-bays-new-shows/