International Women's Day with Michelle Escoffery
On Tuesday 8 March 2022, Russells' Diversity and Inclusion Committee is delighted to celebrate International Women's Day with esteemed guest, Michelle Escoffery.
Michelle is the President of the PRS Members' Council and an Ivor Novello Award-winning singer and songwriter.
We look forward to Michelle's firm-wide discussion on diversity and inclusion initiatives at PRS, as well as her role in bringing gender equality to the songwriter, composer and publishing community.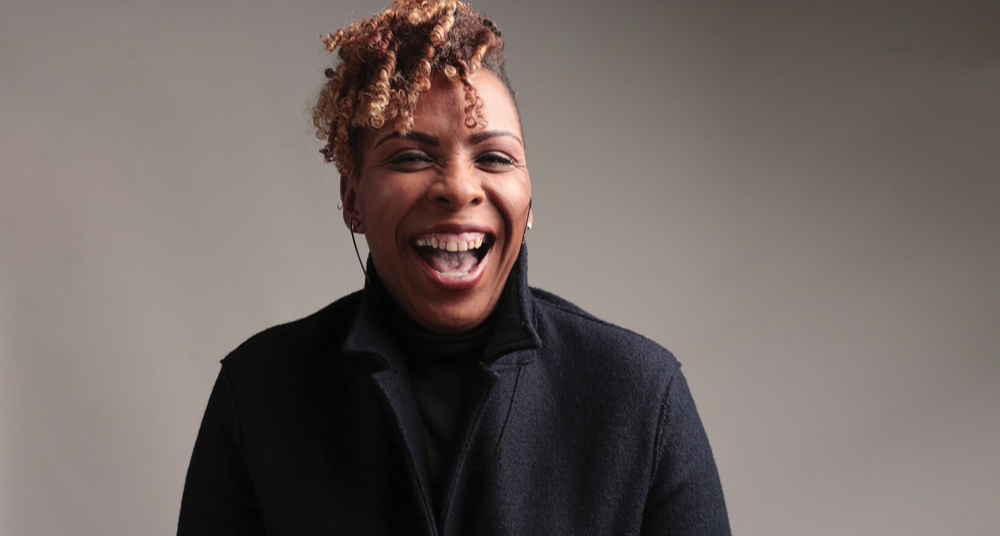 Image and further info: https://www.prsformusic.com/m-magazine/business-and-money/michelle-escoffery-appointed-president-of-prs-members-council/